Become a Member
Welcome to NIHGA. We are excited you are interested in joining our coed golf league. Here is some helpful information to get you started.
What is the Cost?
Annual Dues $50
Outings $36-$84. Varies with course and age. See our complete schedule for pricing per outing.
How to Join
All new league members are asked to complete an online registration form at the beginning of the season. Returning members only need to fill out the form if their contact info or tee selection changed.
We ask that all new members share their handicap index if you have one. If you do not have one, NIHGA will provide one after two outings. Handicaps are used to create flights during the season. In addition, you will need to select a tee and keep in mind you cannot change your selection during the season.
Once your form has been submitted, a team captain or other representative will be in contact with you to confirm your registration and collect your annual dues of $50. Currently we are not accepting online payments, so a check made out to "NIHGA" and mailed to your Team Captain's home address is preferred.
Requests to be placed on a specific team within the league will be honored on a space available basis.
NIHGA Teams
You will be assigned to a team within the league where your net score helps your team compete for the annual Stroke Play Team Championship.  You also compete individually within your flight for low gross and low net, as well as for closest to the pin and long drive contests.   For stroke play outings, you may play with members from any team you like. There is no minimum or maximum number of stroke play outings you need to play. However, to be eligible for the match play tournament in the fall, you need to play in at least three stroke play outings.
Current Team Captains
Team 1 Todd Smith
Team 2 Wes Russell
Team 3 Gus Lambis
Please contact us if you have any questions or difficulty with completing the form online.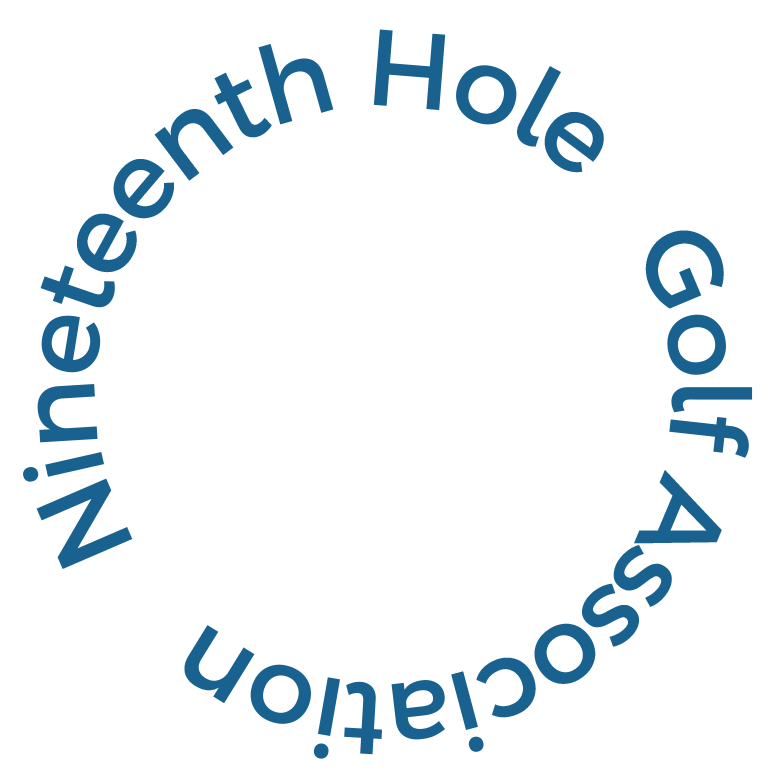 "Do your best, one shot at a time, and then move on."