Meet the Team
NIHGA is governed by a Board of Directors consisting of the Team Captains, Treasurer, Handicapper, and Scheduler. A Webmaster assists the Board by posting information on the official NIHGA website. The Board of Directors collectively manages all aspects of the association including but not limited to membership, tournaments, outings, handicapping, finances, policies, rules, guidelines, and awards.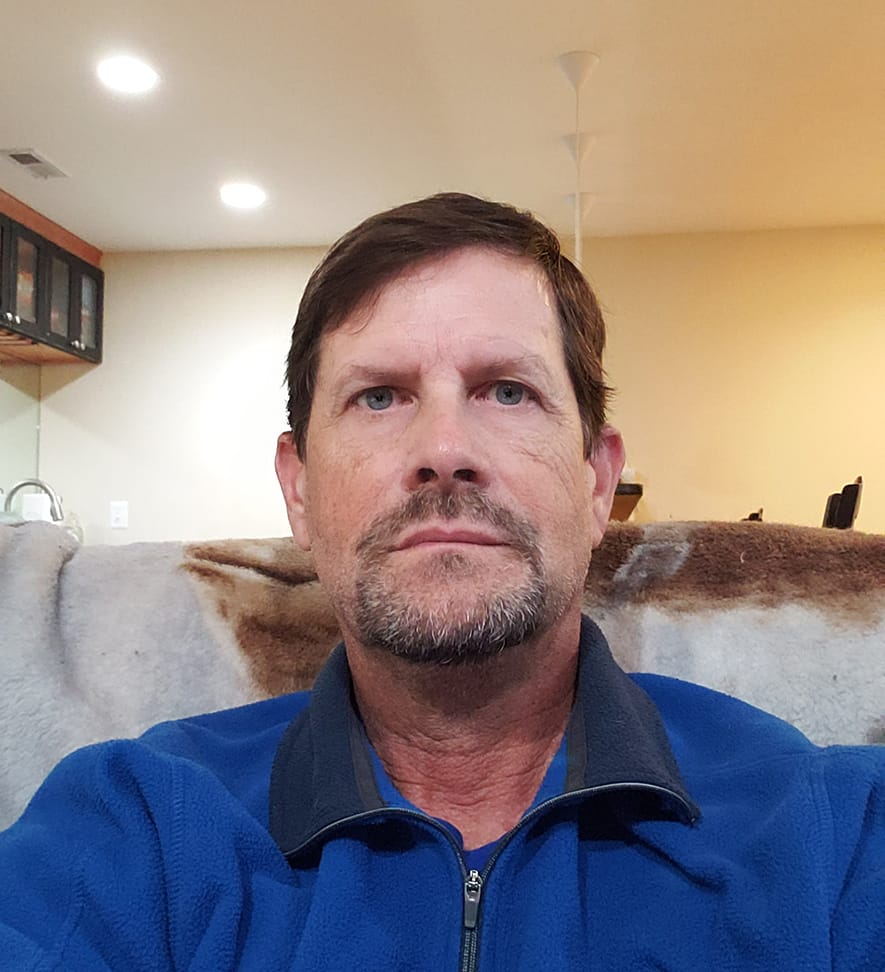 Todd Smith
Team 1 Captain
Match Play Coordinator
Todd has served as captain since the 2017 season. He has enjoyed being a member of NIHGA since 2005 when he was invited to join through Clubgolf.  Todd retired from the federal government in Jan 2020 after 39 years at the FBI and DMA.  For the past several years, Todd has coordinated match play and recruited many new members.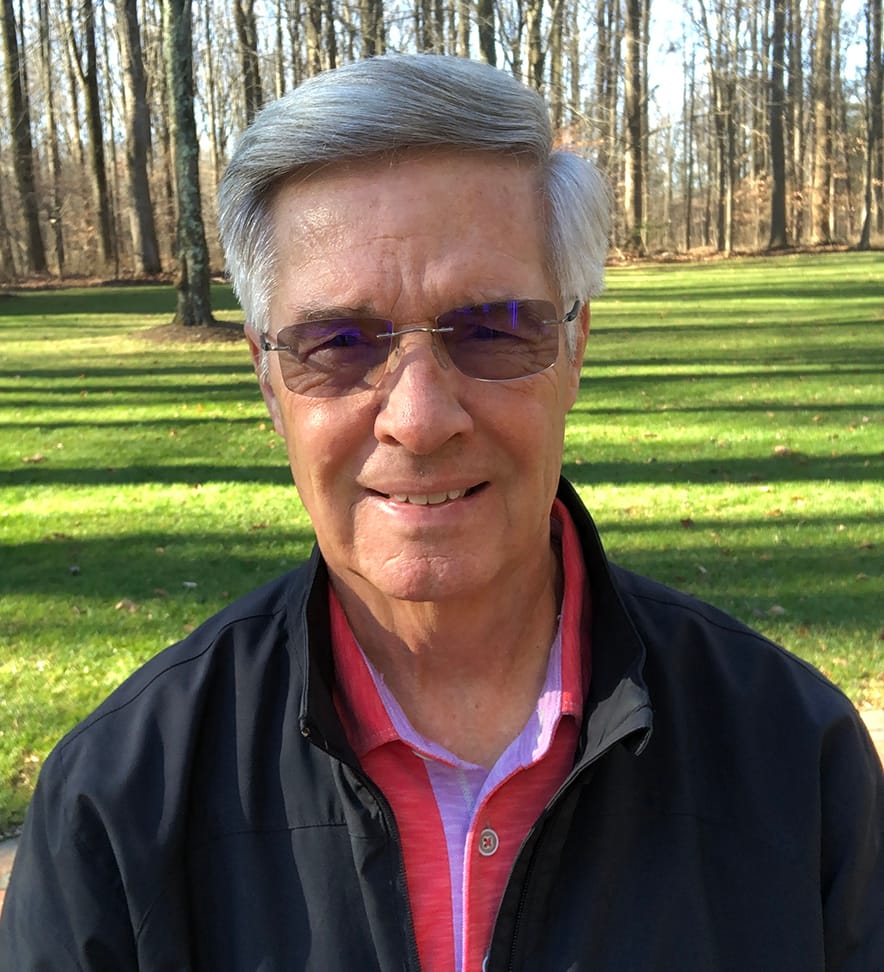 Wes Russell
Wes has served as Captain for the past several years and has enjoyed being a member of the NIHGA since the mid 1980's. He was an IT Specialist at the National Library of Medicine, NIH primarily working with computer networks. After retiring in 2014, Wes enjoys spending winter months in Florida to escape the cold weather.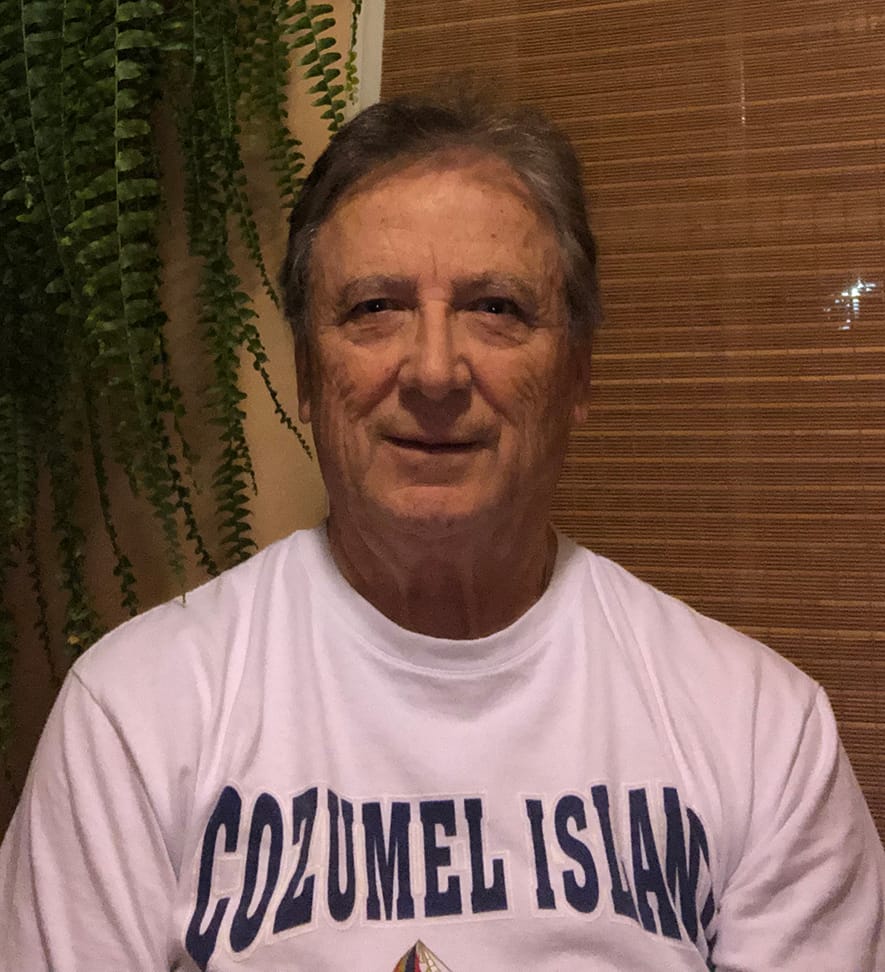 Gus Lambis
Gus joined NIHGA in 2008, and has been a captain and the league scheduler for the past two years.  Gus worked at NIH for over 30 years as a Project Officer and semi retired in 2012. He went back to NIH as a consultant for two and half years and finally retired in 2015. Gus enjoys traveling and playing different golf courses.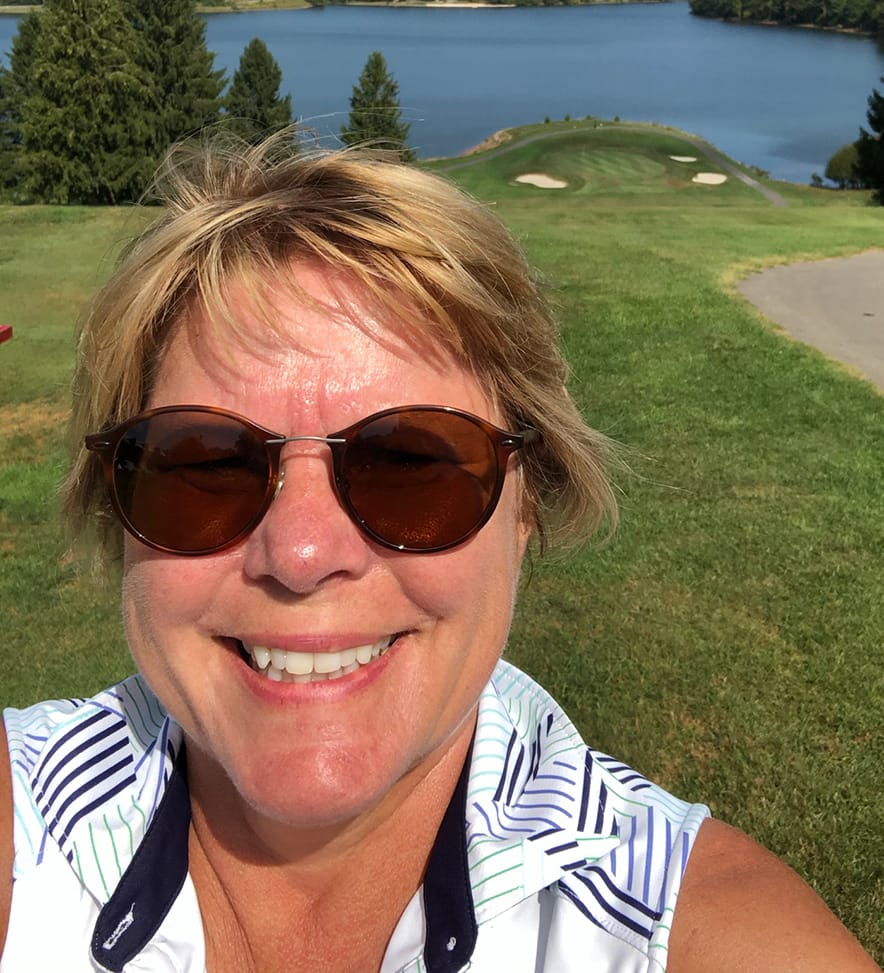 Denise Droneburg
Handicapper
Denise has been the NIHGA Handicapper since 2020 when she joined the league. She maintains records of all scorecards, prepares handicaps, and publishes outing and annual award winners. She also maintains Sign Up Genius as the league's online tee time reservation application.
Mike Zielinski
Treasurer
Mike has been a league member for longer than he can remember, and has been treasurer since 2009.  Mike maintains the league accounts at the NIH Federal Credit Union, collects dues, pays expenses, helps budget for the End of Year Outing, and reports on league finances at the close of the playing year.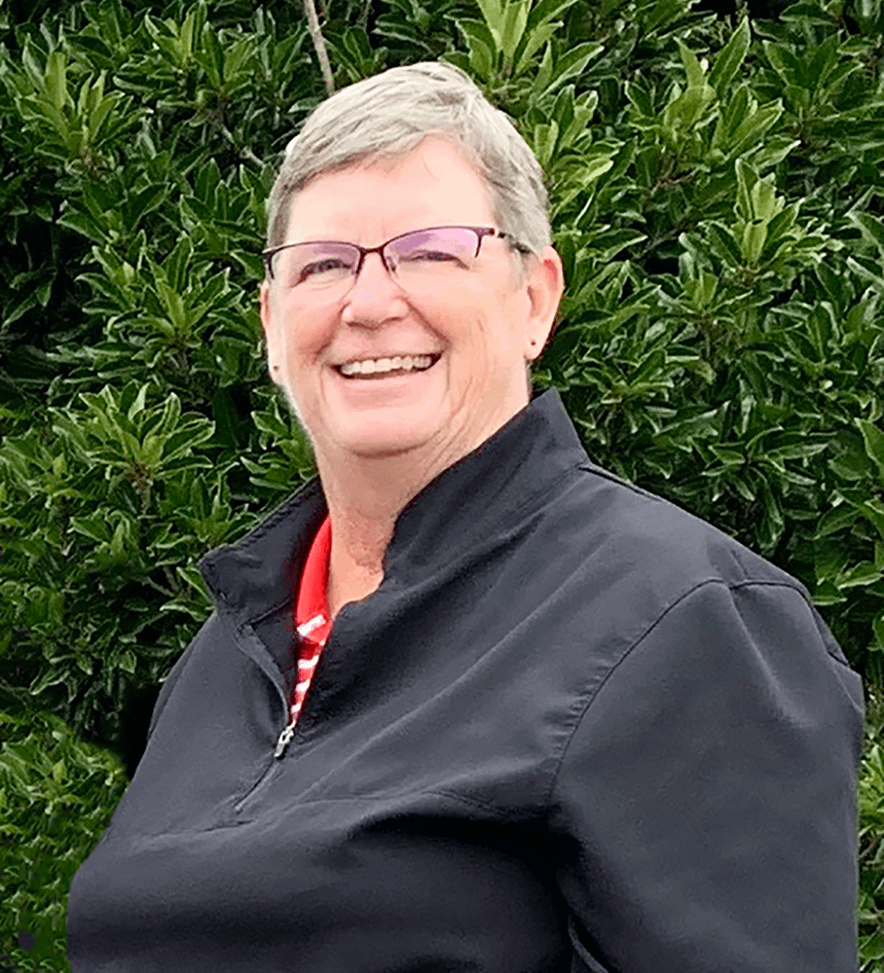 Terry Chiodo
Scheduler
Terry retired from NGA in 2017 with the plan to play more golf. After many years of Todd asking her and her husband to join the NIGHA league, she joined in 2018. It's been a great experience for her.  Terry loves playing different courses and getting to know the NIHGA members. She took over the league scheduler position in 2023.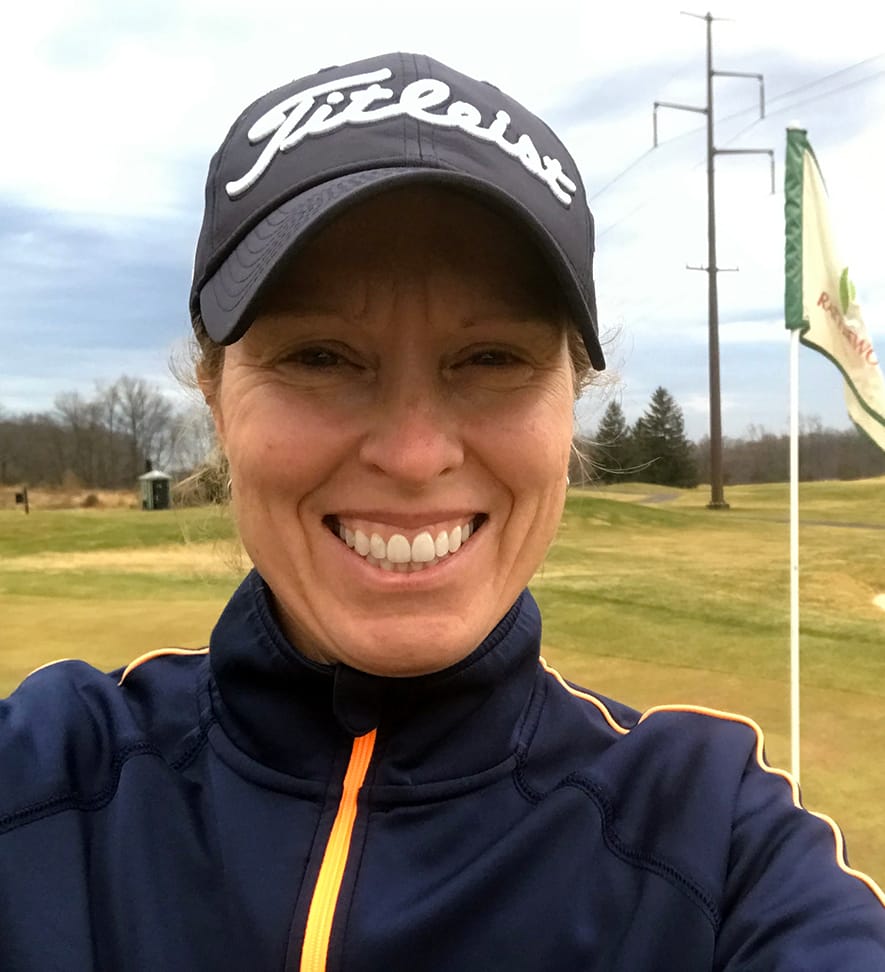 Jen Puzio
Webmaster
Jen started playing with the league in 2020 and took on the role of the Webmaster after the 2021 season. She oversees all the features of the site, solves technical problems, implements site content for league members, and works with the board making sure the site looks and performs well.