About Us
NIHGA's 18-hole co-ed league consists of about 75 members and growing. Our golf outings are a great way to meet new golfers in the area. All of our outings are handicapped and flighted.
We have biweekly golf outings on Tuesday, Wednesday or Thursday. Individual prizes are awarded for low gross, low net, longest drive and closest to the pin throughout the season. We also have a friendly competition between teams earning points per outing.
We have members at all skill levels who compete within their flight. All are welcome. Member dues are $50 per year.
At the end of the season, we have a match play tournament and a scramble tournament.
So if you would like to make friends on the course, work on your game, and compete in a fun and friendly atmosphere, we invite you to join us. For more information please contact us.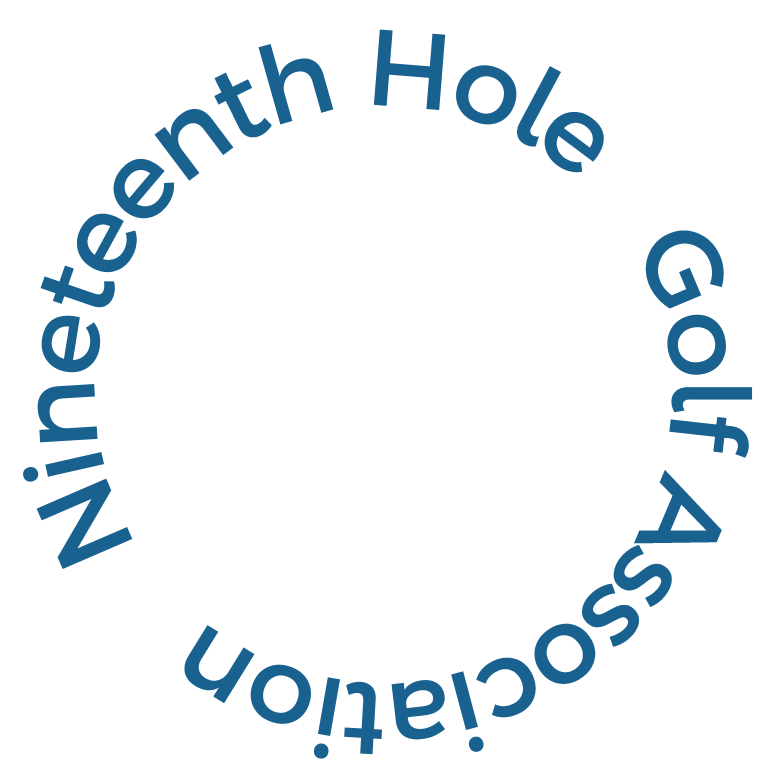 "Golf is a game of ego, but it is also a game of integrity: the most important thing is you do what is right when no one is looking."