We welcome you to play with us!
The NIHGA welcomes you to our league. Our 18-hole co-ed league consists of about 75 members and growing. Our golf outings are a great way to meet new golfers in the area.
All of our outings are handicapped and flighted. We have biweekly golf outings on Tuesday, Wednesday or Thursday.
We invite you to join us and look forward to meeting you. For more information please click the button below or contact us directly.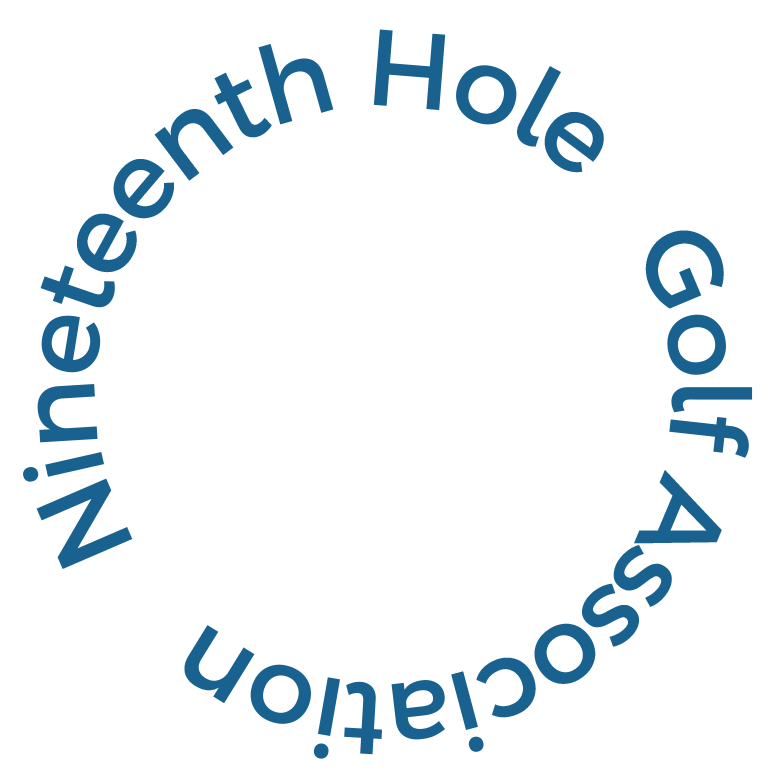 "Achievement is largely the product of steadily raising one's level of aspiration and expectation."